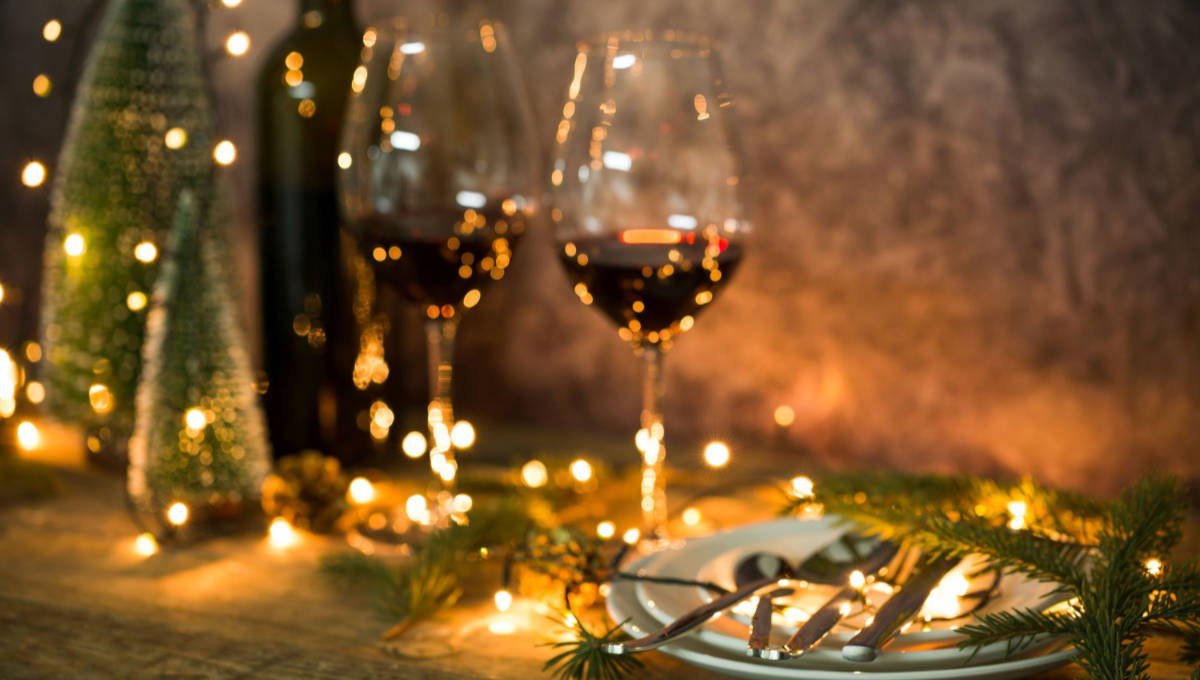 A Wine for every course: Christmas Day
Christmas Day Wines to enjoy!
We are frequently asked which wine should one drink with which foods. Our very basic rule is to think about the wines' origins; which country and region does the wine come from and what are the food stuffs that are traditionally eaten in those areas. Usually these are the best matches! Of course, experimenting with wines you have not tried before, or matches that you would never have thought of, is fun , even if sometimes not quite what you thought! You may be surprised – pleasantly!
But for Christmas you may want to be a little more sure of what you are serving.
Join us as we guide you through Christmas Eve, Christmas Day and beyond.
Christmas tasting case will be available soon