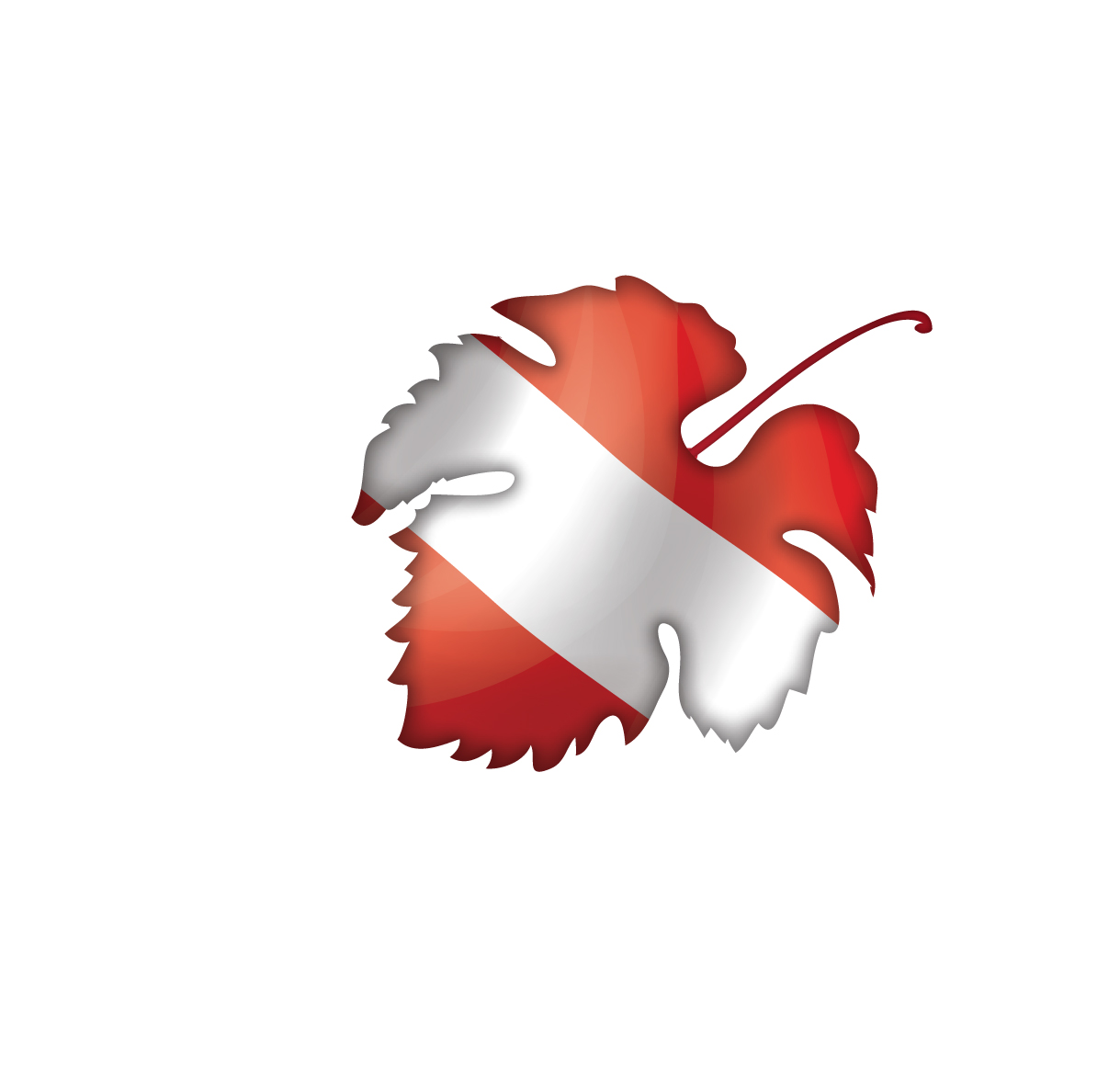 Austria with Christoph Höpler
We have created 2 tasting cases for this event:
The 6 bottle case contains bottles from across the range
The 3 bottle case contains one bottle of the wines we will taste at this event
Christoph and Louise Höpler rin the family owned, winery located south east of Vienna in Burgenland.
In the Leithaberg Hills on the shores of Lake Neusiedl., this unique location enables them to produce a wide range of wines; 55% white wine, 40% red and 5% dessert wine.
Höpler wines have a clear signature. They tend to be delicate, elegant and high in minerality. They are excellent to drink on their own but versatile when it comes to food and wine pairing.
Famous for making the house wines for the von Trapp Family Lodge of Sound of Music fame, Höpler are fortunate to count the Vienna State Opera Ball, amongst some of our more prestigious customers.
Come and join us – some suprises await!
Order the tasting case of your choice and we will send you the joining instructions