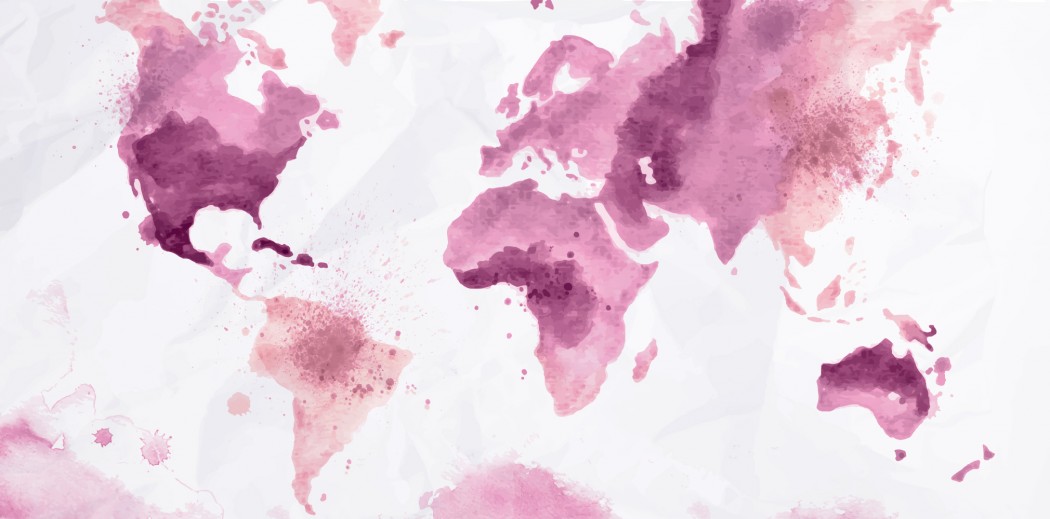 Best of the New World: classic wines with a new twist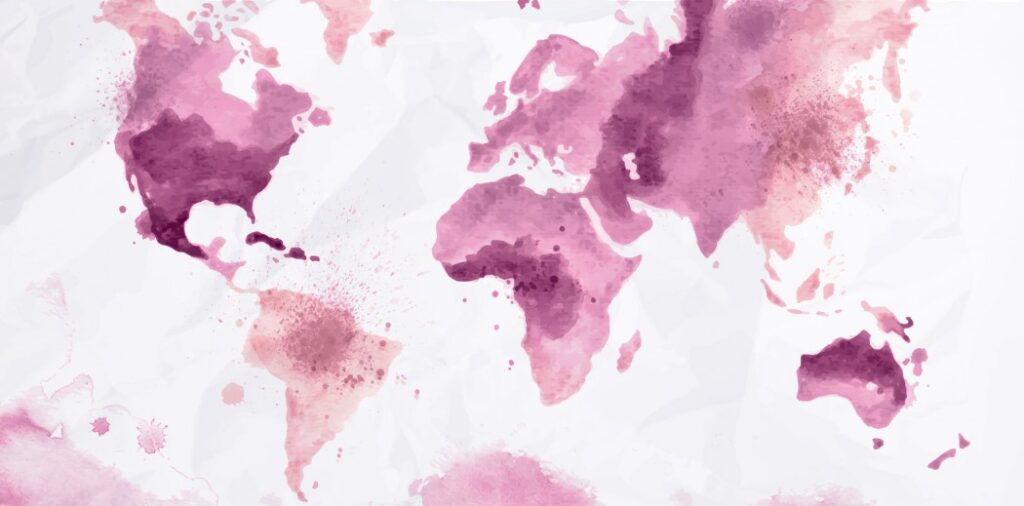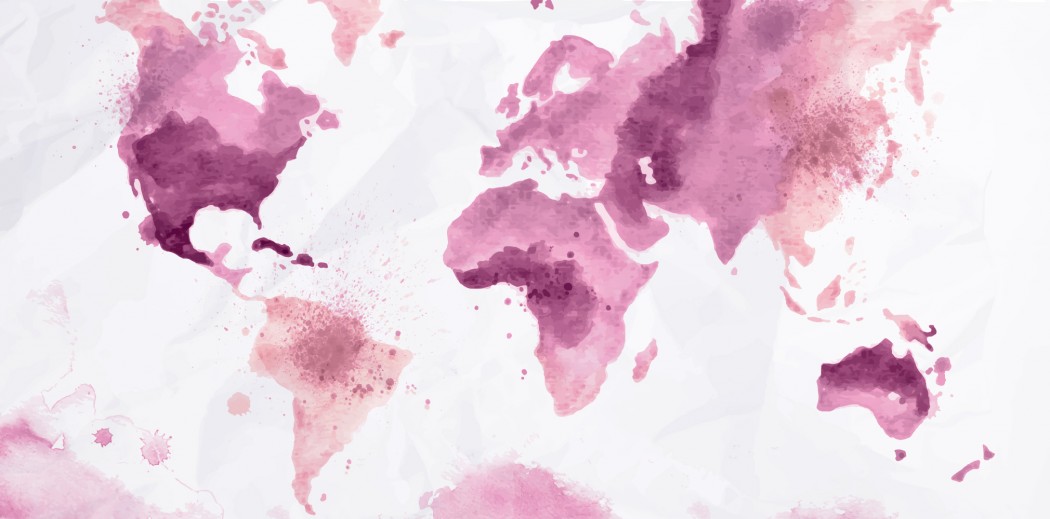 The New World is perhaps not as new as we think in relation to wine production.
The New World defines wines produced outside the traditional winegrowing areas of Europe and the Middle East. Wines produced in South America (Argentina, Chile, Mexico -yes!) and South Africa, plus Australia and New Zealand all qualify as New World. The United States of America also classes as New World with wine regions such as California and Washington State.
We take a virtual tour of these countries with our tasting case, comparing them and discussing the differences.
Join us by ordering the tasting case and taste some wines that you may have not drunk before.