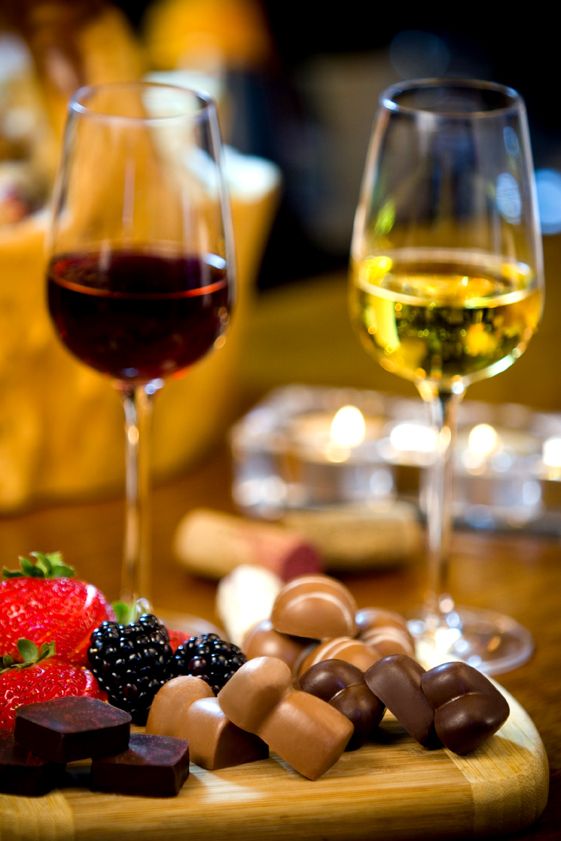 Chocolate and Wine: a perfect partnership
Steve the Cheese will be swapping cheese for chocolate tonight and together with Karen the Chocolatier as a special guest, we will be looking at a number of wines that pair well with Chocolate, ready for Easter.
Is it true that chocolate and wine really do go together?
Do white wines go better with a lighter chocolate, such as white or milk chocolate and does red wine pair best with dark chocolate?.
How are the flavours of both affected?
Karen will be telling us about how she makes her chocolate, her ingredients and the different origins and types, as she and Steve answer these and more of your questions.
Our tasting case of wines has been chosen to complement the different types of chocolate. Order the case today and join us as we taste them and match them to Karen's fabulous chocolate.
A selection of handmade single-source artisan chocolate will be part of the tasting case – handmade by artisan chocolatier 'I'd Rather Be Eating Chocolate' 's Karen.