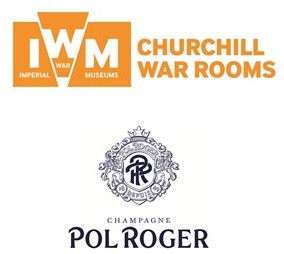 Pol Roger Dinner, Churchill War Rooms Nov 25th : SOLD OUT
November 25th 2021: SOLD OUT
Tickets to this event on Nov 25th sold out within days – so due to popular demand, we have added an extra event (Dec 2nd), booked the venue, however we cannot guarantee that this event will take place until nearer the time. Please place your order and/ or send an enquiry and we will let you know as soon as possible.
We would be delighted if you could join us for an evening with a difference at The Churchill War Rooms; the preserved historic site underneath Westminster, where Winston Churchill and his War Cabinet led Britain and her allies to victory during the World War II.
Against a backdrop of historical material, this once secret underground war time headquarters is a fabulous setting for our Autumn dinner, whilst trying a flight of Rol Roger Champagnes, one of Winston Churchill's favourite tipples.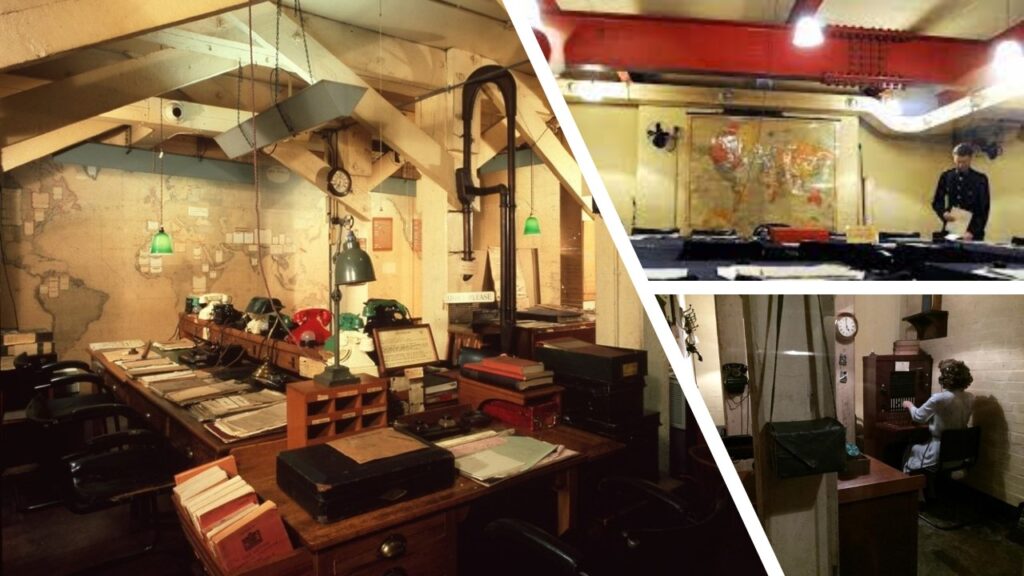 We will start with a Champagne reception, and you can tour the historic Churchill War Rooms experiencing what it was like to work beneath the heart of Westminster during the Blitz. Walk in Churchill's footsteps through the atmospheric corridors and learn about the big decisions made in this iconic site.
This will be followed by a three course set dinner menu in the iconic Harmsworth Room which incorporates the 1940's electric generator wall featuring L.E.D's, switches and dials, creating a stunning backdrop for our evening. Steeped in the atmosphere of a wartime bunker, but with all the comforts of a modern venue, we will dine with the accompaniment of suitable music.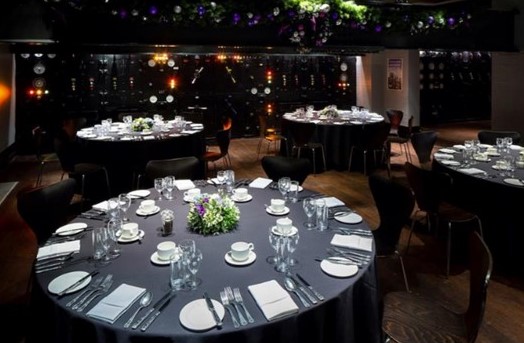 Sir Winston Churchill has a love affair with Pol Roger which is a thing of wine legend. Churchill is reputed to have drunk 42,000 bottles of Pol Roger in his life and he only discovered it aged 34. It seems appropriate therefore to drink this wonderful champagne in this iconic place. Pol Roger UK Ltd is celebrating its 30th anniversary this year. We will talk through the flight of Pol Roger and hear some some interesting stories about Churchil's relationship with the Champagne House.
Your ticket will include a tour of the museum, the champagne reception, a 3 course dinner with different Pol Roger champagnes throughout, matched to the various courses.
Sip a glass or 2 of Pol Roger Brut Reserve as you wander around the museum and during our reception. We will serve Pol Roger Pure or Pol Roger Brut Vintage 2013 (Churchill drank vintage Pol Roger!) -with the starter course. The main will be accompanied by Pol Roger Brut Vintage 2009 en Magnum. And with Pudding, a glass of Pol Roger Rich Demi-Sec is a lovely finale.
Costs to include tour of the War Rooms and Museum, Champagne reception, 3 course dinner accompanied by Pol Roger champagnes £190 per person including VAT
Tickets are limited so please let us know if you are interested in coming along and we will be in touch: