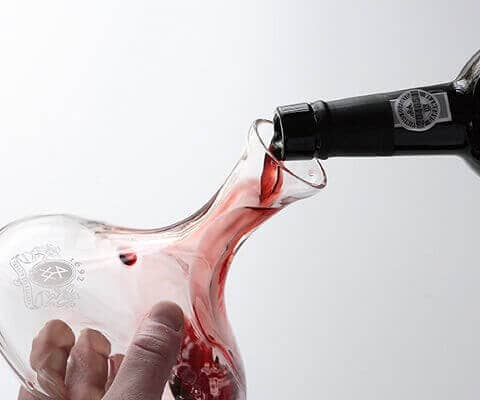 Port and Champagne Master Class – for Christmas!
Part 1
Port is a classic Christmas drink – but which one should we choose?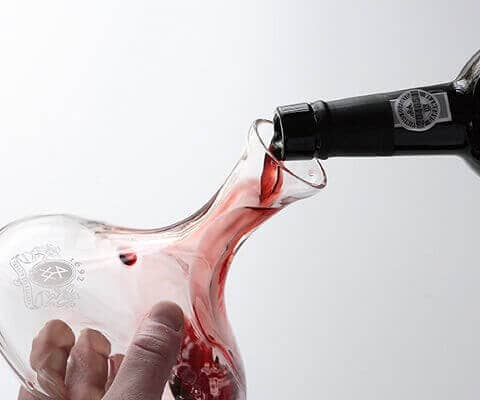 White? Tawny? Ruby?
Is a vintage port the best bet?
And what is the difference between a late bottled vintage (a LBV) and the others?
Why do we pass it to the left – or is it the right?
Mr Port himself, Andrew Steel, who in his career has trodden 5 vintages of Port with Taylor Fonseca, will be talking us through the various types and Steve will be telling us which to drink with our Christmas fare
Christmas Champagne and Port tasting case will be available soon.
Next week we will be tating the Champagnes and deciding NV verses V, Blanc de Blancs or not!