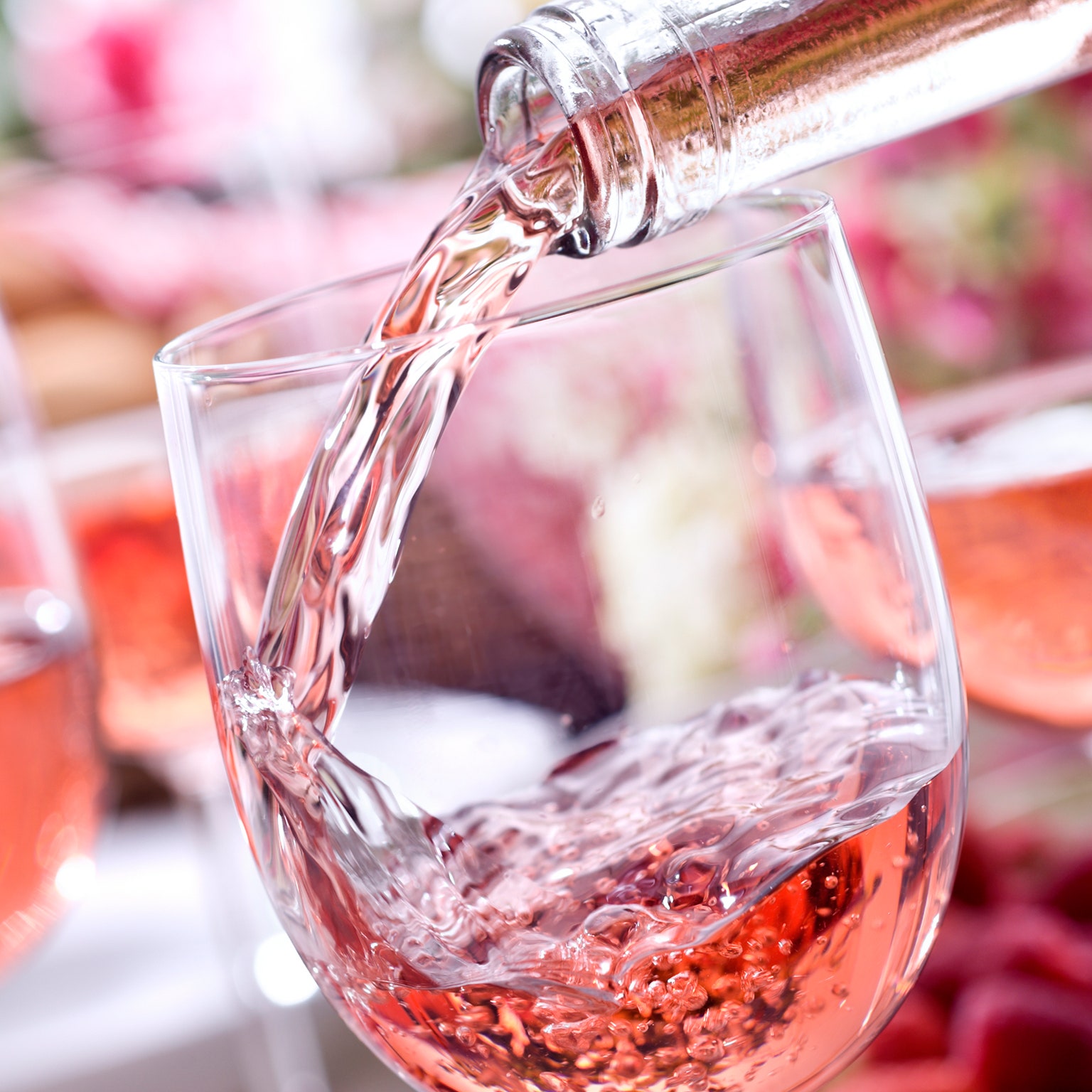 Rosé is just for Summer?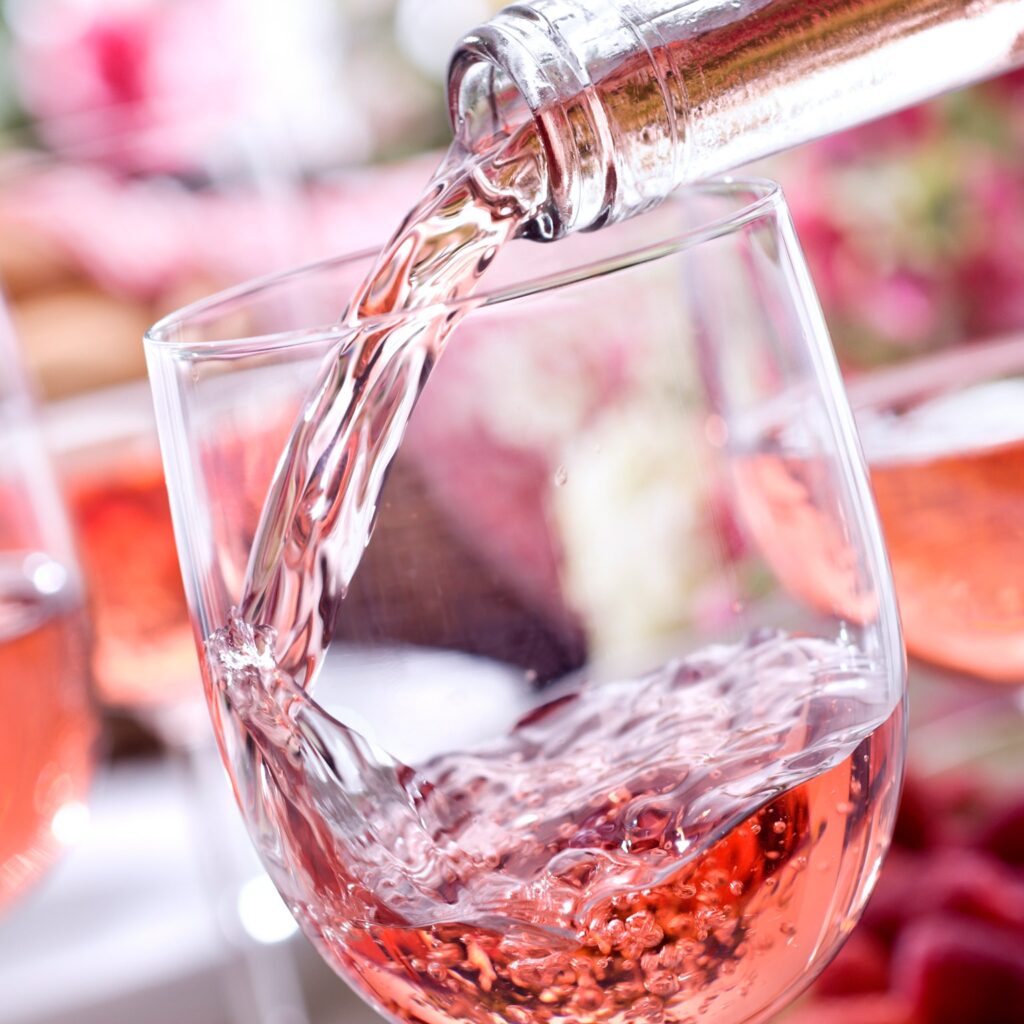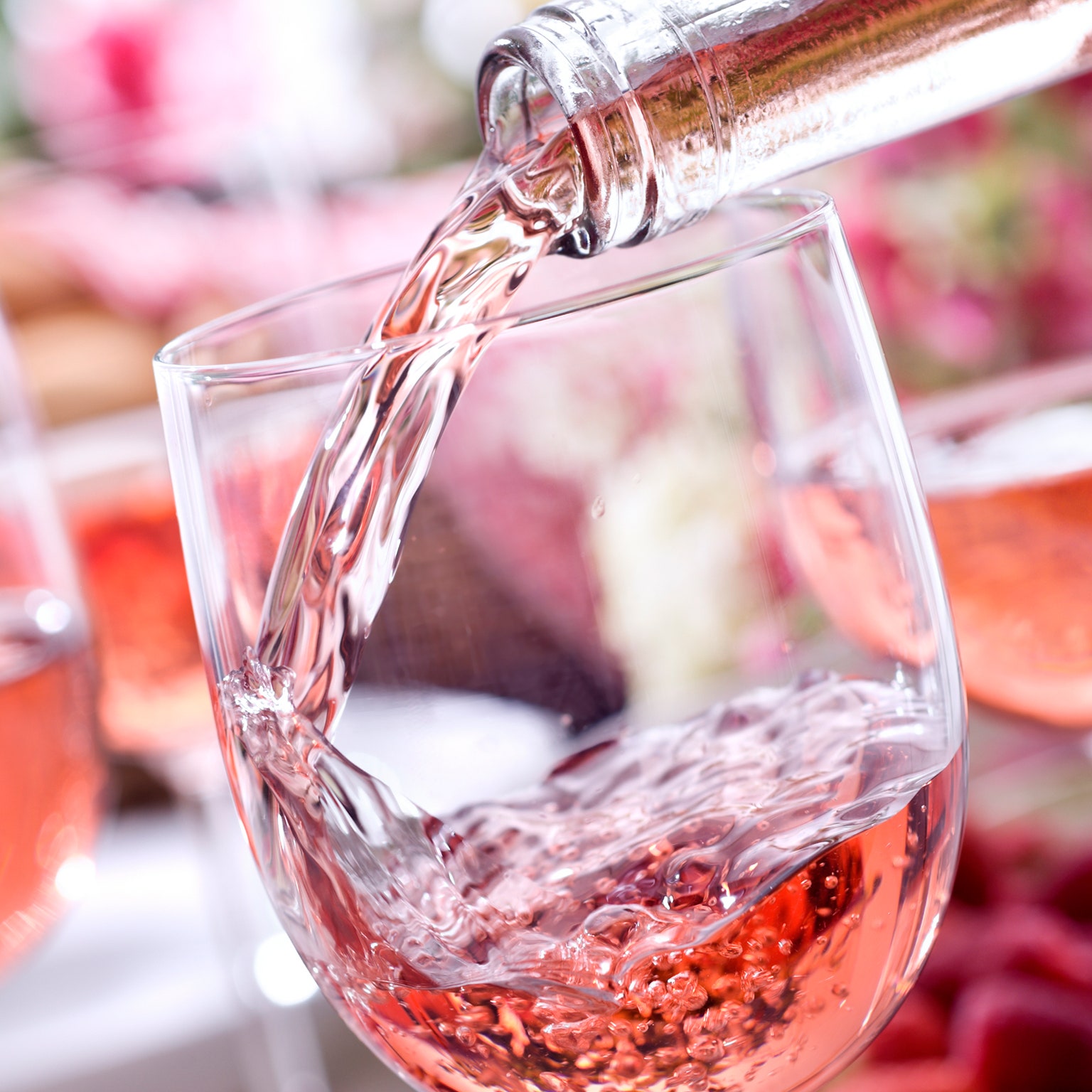 Rosé is just for Summer?
This summer, with us having to stay home more, and the great sunny weather we have had, sales of rosé have increased! After all, rosé is a summer wine, isn't it?
What makes a wine rosé? What grapes are used to make it? Are there pink grapes? Isn't rosé always sweet? Why are there so many different shades of rosé?
We will be looking at a "flight" of rosé wines (that just means we will be tasting a few different ones) and looking at the differences.
The tasting case contains:
Gauchezco Extra Brut Sparkling Pinot Noir (Argentina) x 2 bottles
Les Costieres de Pomerols St-Peyre Grenache Rose (France) x 2 bottles
Domain D'Hondrat, Elle et Lui Rose (France) x 2 bottles
Tasting case is £99.99 excluding delivery. (Normally £108.94)