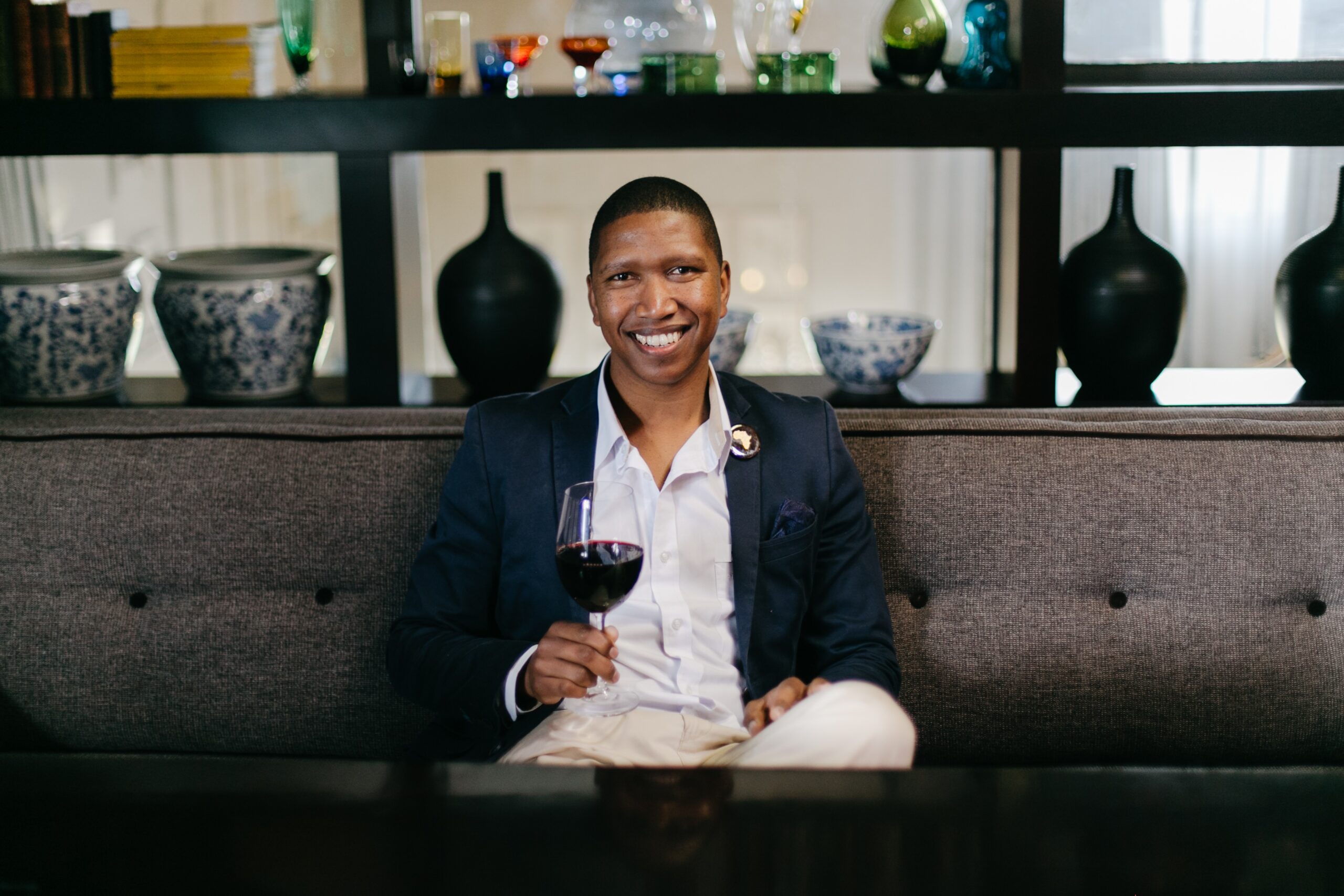 Simonsig in Stellenbosch
We are delighted to welcome back, Denzel Swarts, Brand Ambassador of Simonsig in South Africa, who will talking about Chenin Blanc and Cabernet Sauvignon Shiraz and Pinotage from the Simonsig range
Last time we spoke to Denzel, he charmed the tasting group:
Some customer comments:
MM: Very nice wine, thanks everyone
SG: Enjoying both wines!
GC: yes great fun well done for doing it look forward to her next one, thirsty Thursday!
SL great fun
This time our tasting case will contain:
This tasting case contains 2 bottles of wine from the range available from Simonsig Winery in South Africa
Simonsig Chenin Blanc
Simonsig Cabernet Sauvignon / Shiraz
Simonsig Pinotage
£79.99 to include access to the tasting event online, with Denzel and Steve The Cheese.