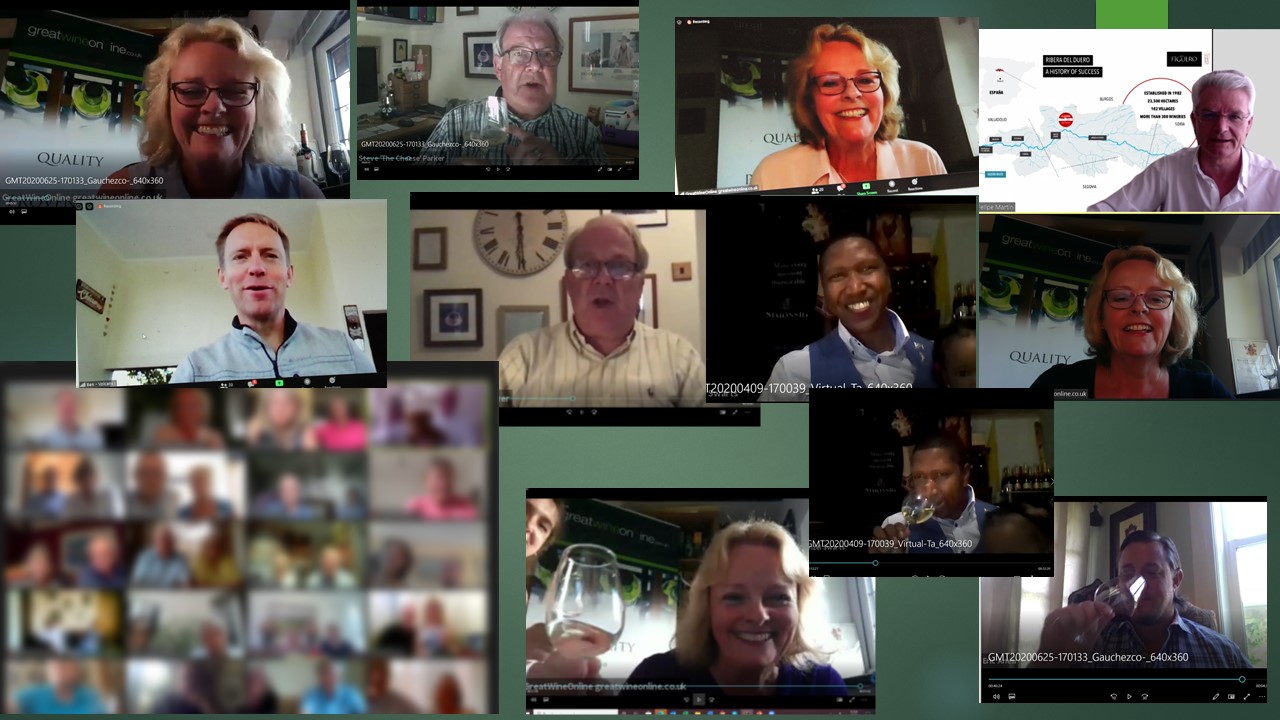 The Best Bits: which wine did you enjoy this year?
We will be joined by some of our winemakers from the wineries we have "visited" this year on our online tastings.
We have been to South Africa and Argentina, Chile and Spain, tasted wines from Austria and France.
We have our favourites- which are yours?
Join us as we taste some of your favourites from the tastings this year and look ahead to what surprises and delights we can expect coming up next year!