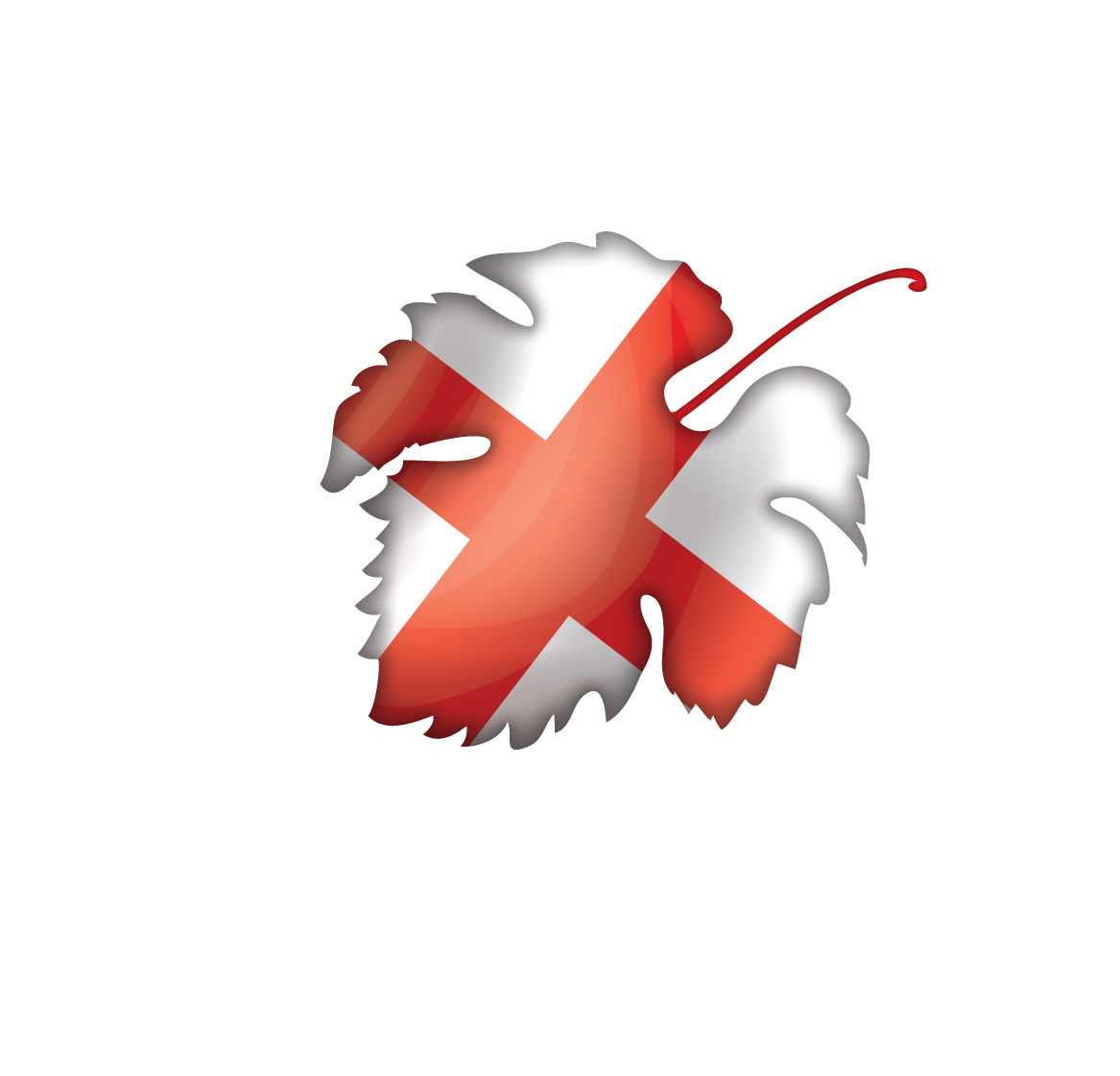 The English Sparkle
English sparklling wine has come a very long way in the last 2 decades, with awards being won and plaudits being given in blind tastings. There are over 150 wineries and 700 vineyards now in England and Wales, most of which make sparkling wine.
"Traditional Method Sparkling Wine is the child of Classic British craft, creativity and resilience; ⁠coaxed from a cool, knife-edge, climate and chalky soils, known for its impeccable natural freshness, notably⁠ fine mousse, and delicate interplay of deeper autolytic notes with joyous orchard fruit."
Sarah Abbott MW (Wines of Great Britain)
In just a decade, English Sparkling Wine producers have gained a world-class reputation for ultra-premium quality. ld.
Wines of Great Britain Ltd (WineGB) is the national body for grape growers and winemakers: "We want to celebrate this exciting style that has made us a world leader in sparkling wines and are proactively establishing Traditional Method as the authentic expression of English sparkling wine, and the greatest expression of English Terroir".
There is no natural "brand" name for English (or Welsh) sparkling wine, such as Cava in Spain / Prosecco in Italy / Cremant or Champagne from France and the industry does not want to 'invent' one … so they are looking at how to depict this high quality method of production for these world-class wines.
Join us as we chat to some of England's wine makers