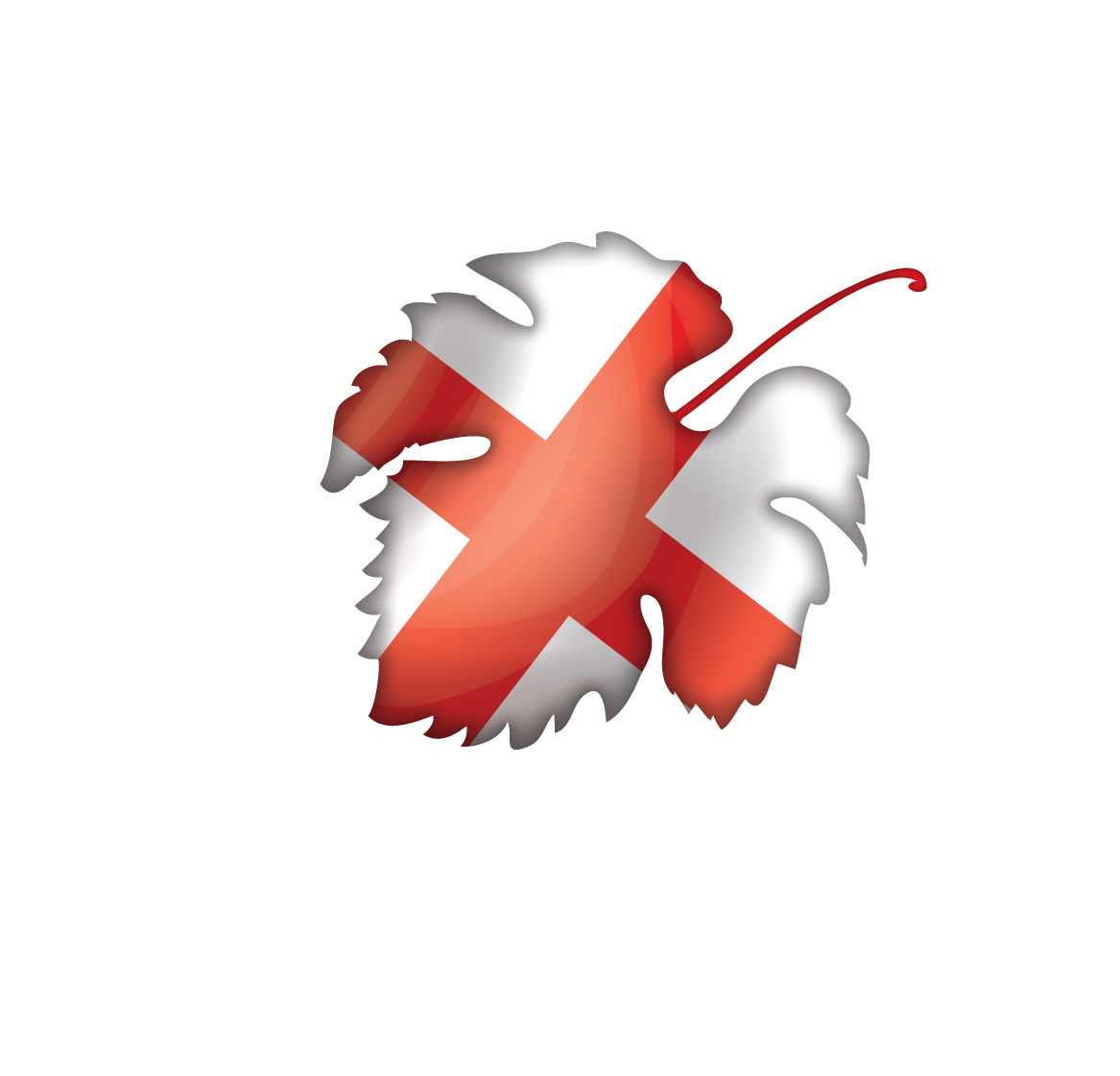 Sparkle all over the World!
From the traditional Pet Nat – which apparently is now being called "hipster bubbles" – to English sparkling wine, via Spain (cava), France (champagne) to South Africa (Cap Classique) – many different sparkling wines are available. so we thought we would take a look at some that perhaps you may not have tried.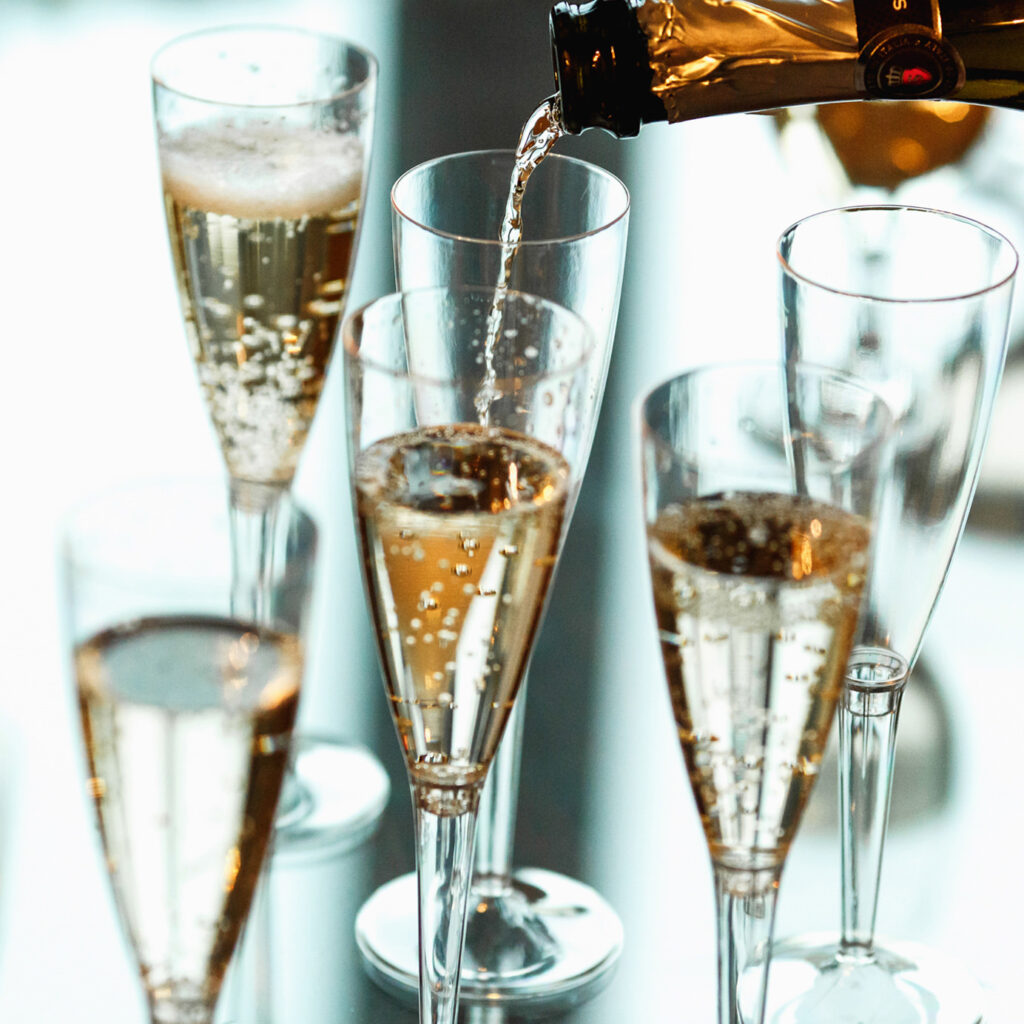 English Sparkling has come a very long way in the last 2 decades, with awards being won and plaudits being given in blind tastings. There are over 150 wineries and 700 vineyards now in England and Wales, most of which make sparkling wine.
There is no natural "brand" name for English (or Welsh) sparkling wine, such as Cava in Spain / Prosecco in Italy / Cremant or Champagne from France and the industry does not want to 'invent' one … so they are looking at how to depict this high quality method of production for these world-class wines.
Pet Nat is very fashionable right now – but it's not a new drink. In fact, it is actually the the original sparkling wine whose production process dates back thousands of years. Pétillant Naturel's bubbles are created by a single fermentation inside the bottle, like Champagne and Cava.
It creates a sparkling wine which is often cloudy as it is unfiltered. The bottle is usually topped with a crown cork (like on a bottle of beer or cider) rather than with a champagne cork and there's much less pressure in the bottle.
Cava is a GWO favourite -and a great alternative to Champagne. From the Catalan region of Spain, this is often overlooked but is a great quality product.
South Africa has been making sparkling in the traditional method and our friends at Simonsig make a great Cap Classique. For decades, Cap Classique has been one of the few South African wine varieties to remain a closely guarded secret. However, since President Obama served Cap Classique at his inauguration, the secret is out!
Sekt from Germany is rarely available in the UK – and it another secret! Sekt is simply the German word for sparkling wine, and most of the production stays in Germany!
Germany specialises in Sekt made from Riesling. Its inherent freshness and lightness make Riesling eminently suitable as a sparkling wine base.
What sets German Riesling apart are its rich aromatic compounds (called monoterpenes), found in the grapes' flesh and skin, which make the resulting sparkling wines particularly fruity and perfumed.
And no sparkling wine review would be complete without a Champagne!
Join us as we taste and talk bubbles!
Order your tasting cases below: