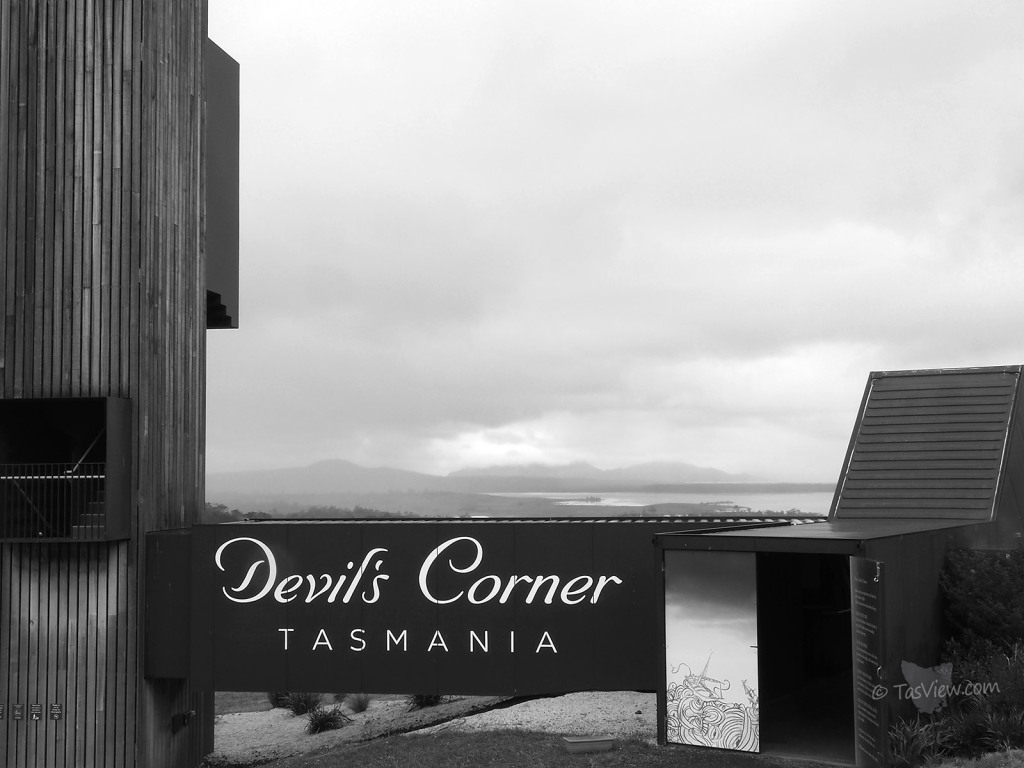 The Tasmanian Devil's Corner
The Devil's Corner is located by the edge of Moulting Lagoon on Tasmania's beautiful East Coast and provides spectacular views – which GWO's team member, Penny, can attest as she visited this winery whilst on a walking tour of Tasmania in 2018.
The wines are characteristic of Tasmania's production -Sauvignon Blanc and a Pinot Noir
Details of the tasting case to follow.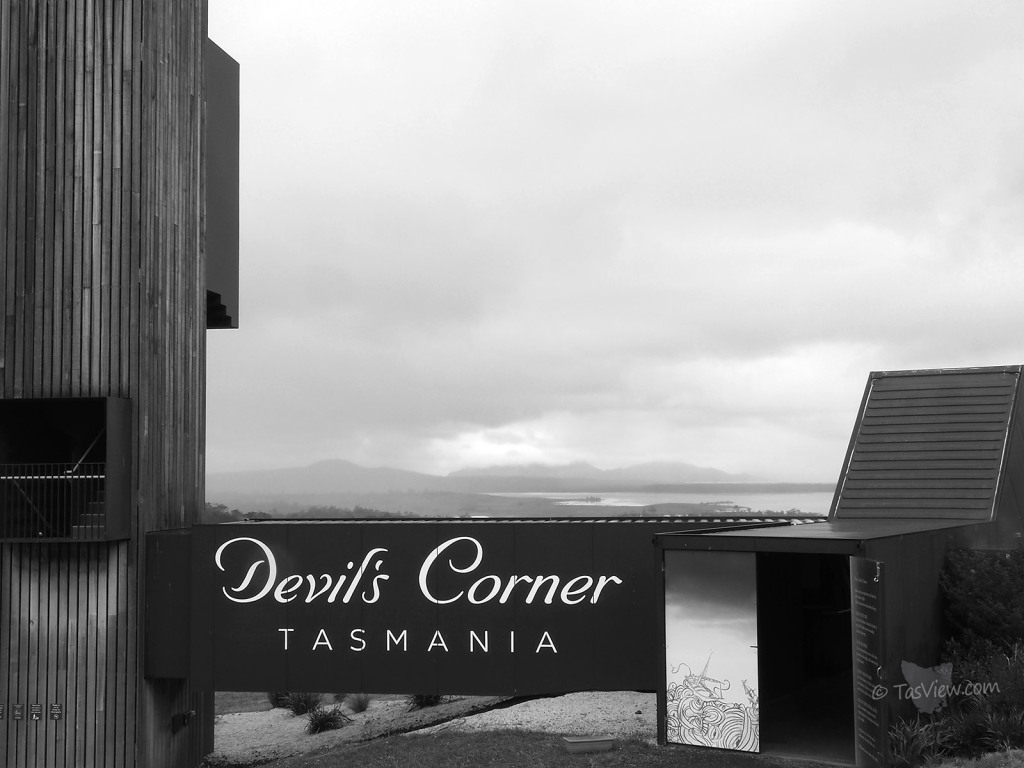 This is a special look at the wines from this delightful state in Australia…very different from most produced on the main land as wineries are small and most hand pick and hand make their wines.