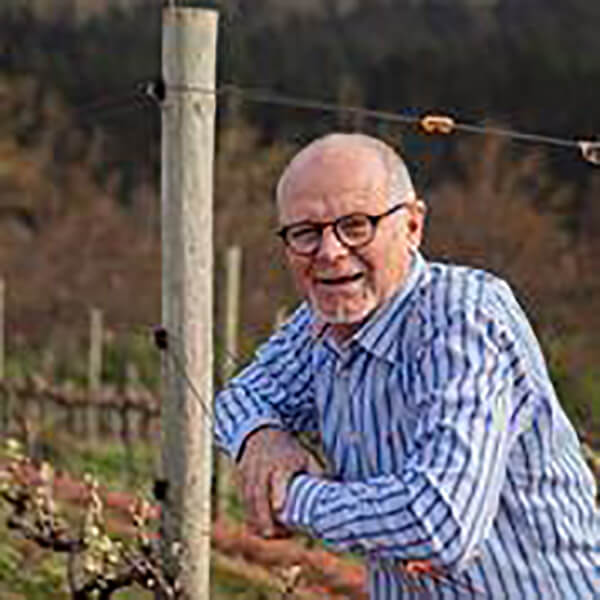 The Taste of Ataraxia – South Africa
Kevin Grant describes himself as the Soil man – he is passionate about the land and the terroir at his vineyards in South Africa. His wines reflect that passion and he creates just 3 wines – the best the land can give:
Join Kevin to taste his wines and learn about why he is so passionate about the land

We will be tasting Kevin's pride and joy:
Ataraxia Chardonnay
Ataraxia Pinot Noir
Serenity Red Blend
Order your tasting case here ahead of time and join us via Zoom video conferencing

Read more on Kevin Grant & Ataraxia Wines here
Order Today
Steve The Cheese has selected a number of cheeses to go with Kevin' superb wines:
Rachel : An unusual firm vegetarian goat's cheese made by White Lake Cheese in Somerset. Subtly sweet with milky, nutty flavours.
Tornegus : Firm cow's milk cheese which starts its life as a Somerset Caerphilly, which is then washed in wine, mint and verbena. Silky texture with a fruity, spicy complexity
Old Winchester : Made at Lyburn Farm on the edge of the New Forest, this is one of Steve The Cheese's all time favourite cheeses. Hard, crumbly, full flavoured cheese like a cross between mature cheddar and parmesan