Business Women Scotland

Hello, Business Women Scotland!
Business Women Scotland has joined forces with GreatWineOnline.co.uk to offer their customers a range of great wine and spirit offers. 
We will be bringing you a range of promotional offers, invitations to events and tastings as well as advice and information about wines that you may like to try.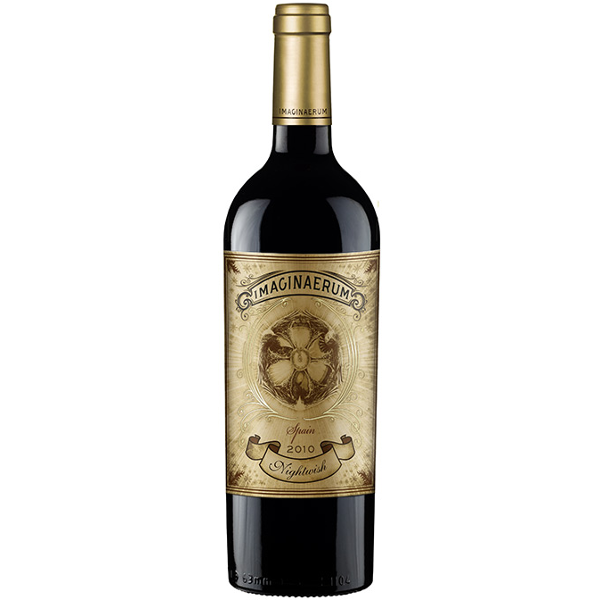 HALF PRICE  SPANISH RED
Was £12.99 per bottle
NOW only £6.49 for BWS members 
Case of 6 bottles £38.94
The wine is from Ribera del Duero region in central Spain.
Ribera del Duero is located in northern plateau of Spain and is one of the top regions within the autonomous community of Castile and León, home of some of the most reputable wines of Spain that are considered as some of the world's finest and sought after by wine lovers all around the world.
Its tinto fino grapes (also known as tempranillo) originate from vines that are up to 100 years old and are growing at high altitudes in stony gravel soils. Old vines, almost no water and poor soils have resulted in a ridiculously low yields but grapes with super intensive aromas.
Before bottling, the wine has spent 14 months in small barrels made of French oak.
ABV 14%
WINE TASTING: GLASGOW,  NOV 17TH 2016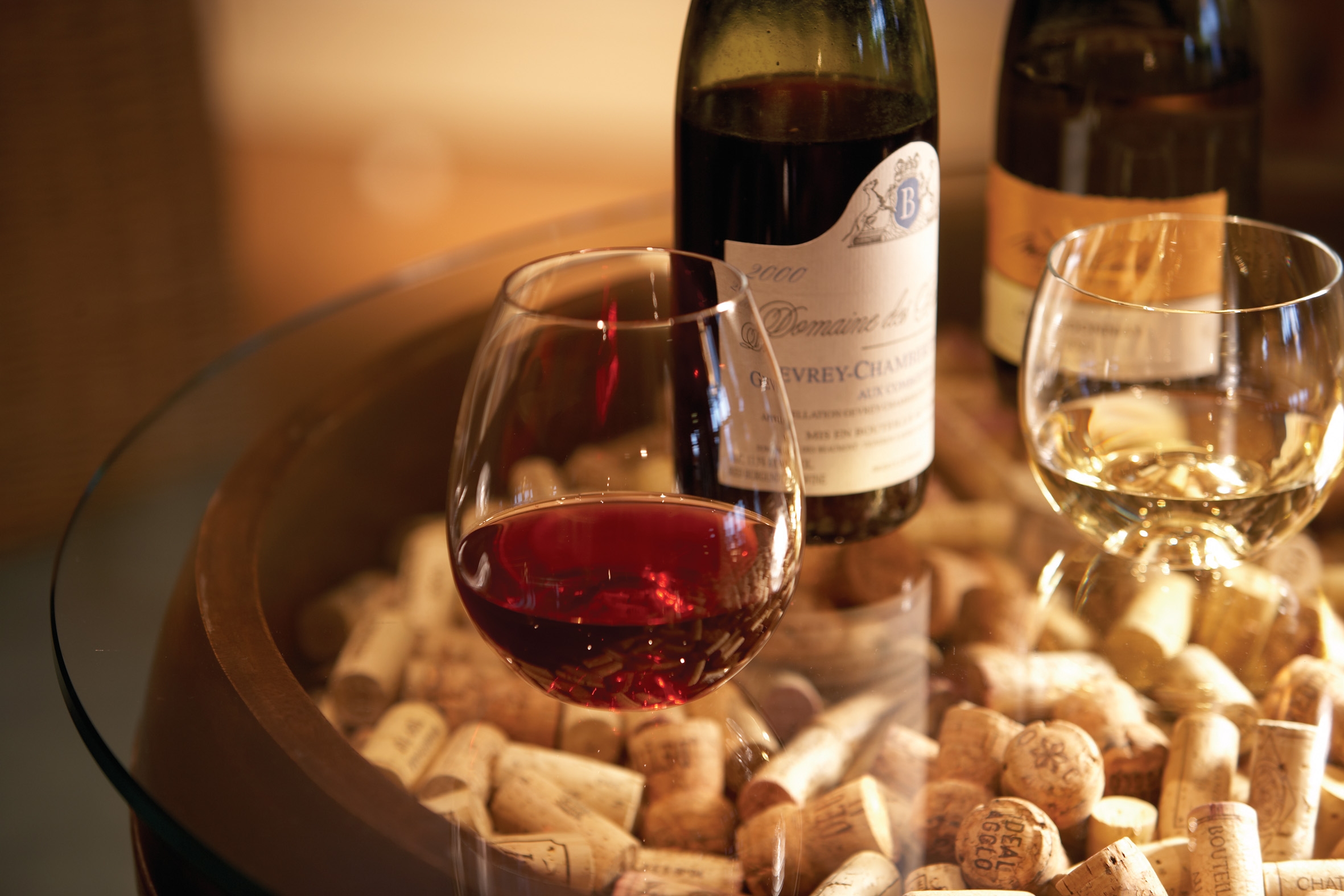 Christmas
Wine
-ganza
 Glasgow 
November 17th from 6pm til 9pm
The Trades Hall of Glasgow
85 Glassford Street, Glasgow, G1 1UH
Tickets - £40.00 per ticket
BWS members: £15.00 per ticket 
using promo code BWSXMAS25
 Fine Wine ~ Delicious Food ~ Great Atmosphere
 OVER 50 WINES TO TRY!
 Jingle Bells, Hot toddies, mince-pies and sprouts …and BUBBLES!
 All these things are quintessentially Christmas!
 Come along to our Christmas Wine-ganza and try out some great wines and sparkling wines to wow your friends and family this Christmas!
 Sparkling wines from France, Italy , Spain, Oz and England- ideal for a celebration!
Fresh whites to drink with canapes and hors d'oeuvres
Wonderful reds that will be great with whichever roast you serve
Party wines which are fun to drink on their own or with nibbles
Ports and Sherries – not just for granny!
Great gift ideas
Our friendly team will be there to tell you about the wines and guide you to try ones that suit your taste and are best drunk with Christmas Dinner! 
Wander around all the tables and try whatever you like
Come and join us for a fun, enjoyable evening
Bring your friends
The GreatWineOnline Team