We Want Any Car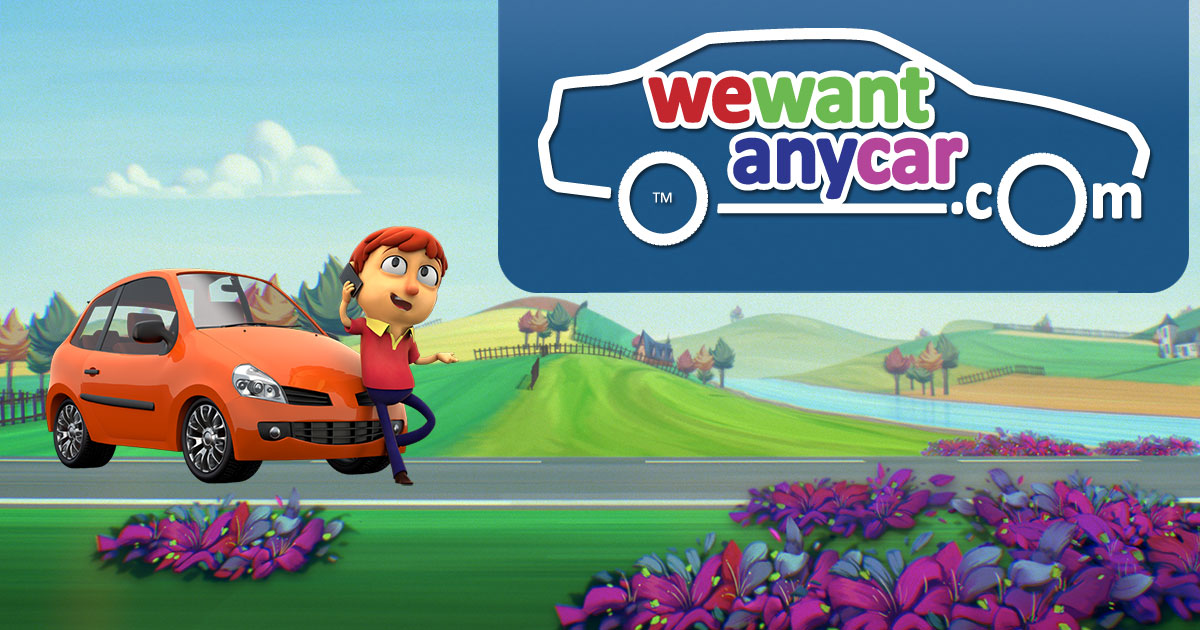 Hello, friends of We Want Any Car!
WeWantAnyCar.com has joined forces with GreatWineOnline.co.uk to offer their customers a range of great wine and spirit offers.  
GreatWineOnline is an established wine company run by wine enthusiasts (and industry "veterans") providing specially selected wines from small wineries in most countries around the world, who are personally known to us and whose products have been specially selected for our customers.
These exclusive wines are of high quality at affordable prices.
We will be bringing you a range of promotional offers, invitations to events and tastings as well as advice and information about wines that you may like to try.
This week's exclusive offers!
It's Barbeque Time! what's hot in BBQ wine?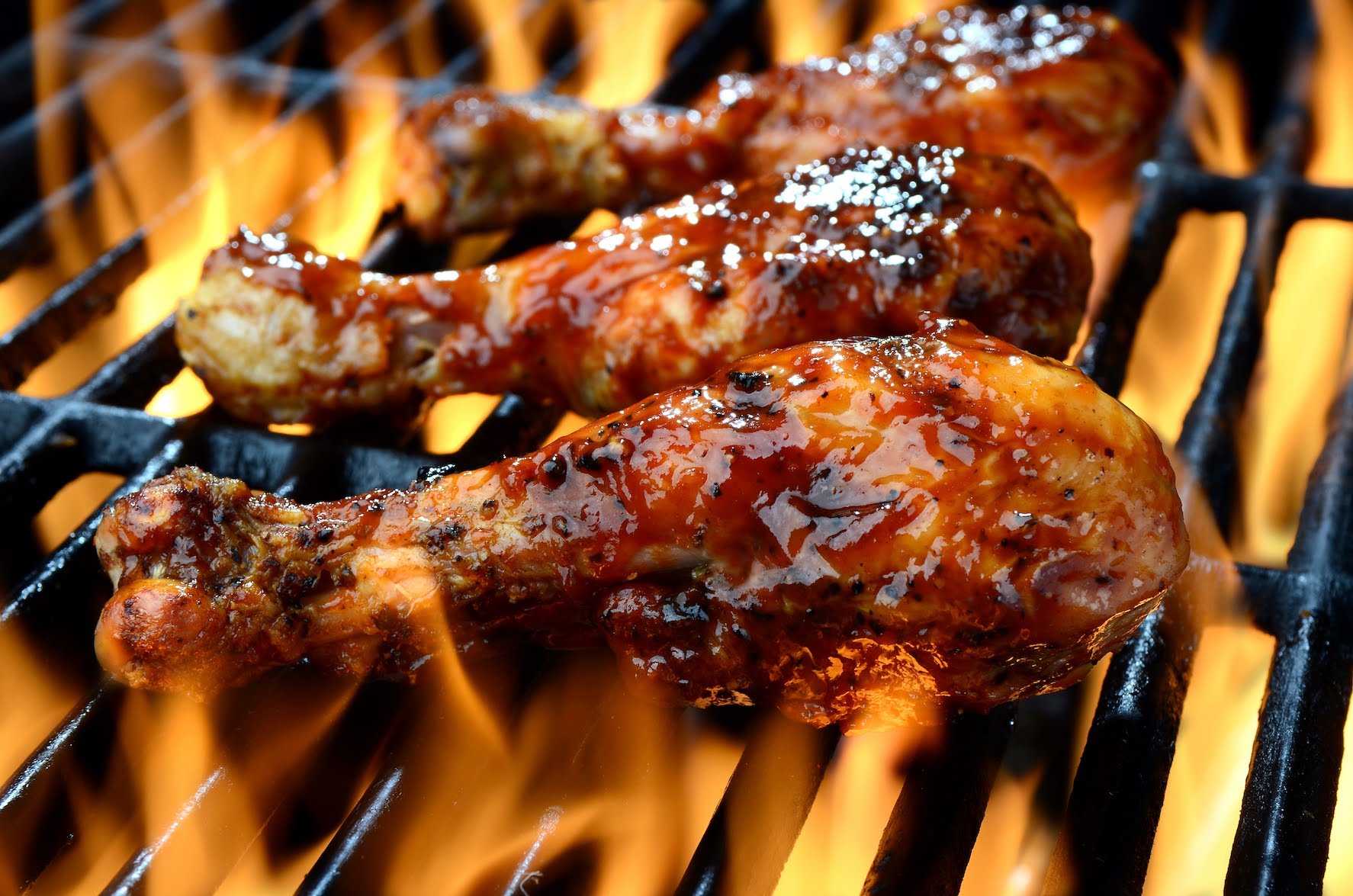 Wines for BBQ and Grilled meats:
Out comes the BBQ grill along with the case of red wine…BUT…be a little adventurous!  A good white wine served with the alongside a platter of grilled seafood, pork, or chicken, is a refreshing change! 
Look for full-bodied, complex whites which are best as they can cope with the stronger flavours that the grill gives to the meat: Pinot Gris or Viognier.
We recommend: Riposte, Stiletto, Pinot Gris, Adelaide Hills & La Poderosa, Reserva Viognier, Rapel Valley
Light red wines are a natural with grilled meats as the fruit and oaky flavours (and tannins – that stewed tea taste you get on your tongue) can stand up to the grill flavours. A more medium bodied rose can be a great alternative to red when serving lamb but if grilling or BBQing lamb steaks or on the bone, we would suggest a Rioja or Pinot Noir.   
Rioja: The favourite for grilled meats. Spain is the home of the grilled meat summer BBQs (yes, really) and their most famous red is a perfect partner with lamb and pork!  
We recommend: Beronia Reserva, DOCa Rioja
Pinot Noir  - sometimes even served chilled (especially IN New Zealand)  -this light red is a perfect summer red wine. 
We recommend: Rob Dolan, True Colours, Pinot Noir, Yarra Valley
A hearty red would seem the best match for grilled sausages or steak.  A soft, juicy red: Malbec with its fruity juiciness with grilled meat (especially steak) 
Tannat makes a change and is delightfully different – ideal with lightly grilled burgers! 
We recommend: Lagarde, Altas Cumbres, Malbec, Mendoza, or Pueblo del Sol, Tannat, Canelones
Do you love wine? then why not come to one of our events, we are coming to a town near you soon!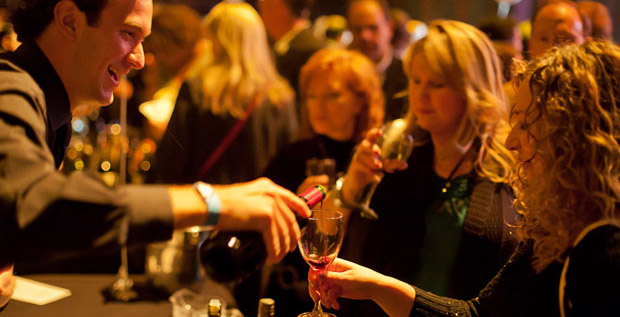 Chester ~ Marlow ~ Radlett ~ Manchester ~ Glasgow ~ Harrogate
Lots of summer sparklers including Prosecco, Champagne, Cava and the very finest English Sparkling Wine.
 For all those Rose lovers, we have a dedicated 'Pink' table. And not forgetting all those other refreshing tipples, Sauvignon Blanc, Pinot Grigio's, Albarino and much, much more.
We have some extra special treats in our red section too. Rioja, Shiraz, Chianti, Pinot Noir. After all, the summer season means lots BBQ's!
 Mad about Gin? then we have some really interesting new products for you to try.