Bodegas Volcanes: Chile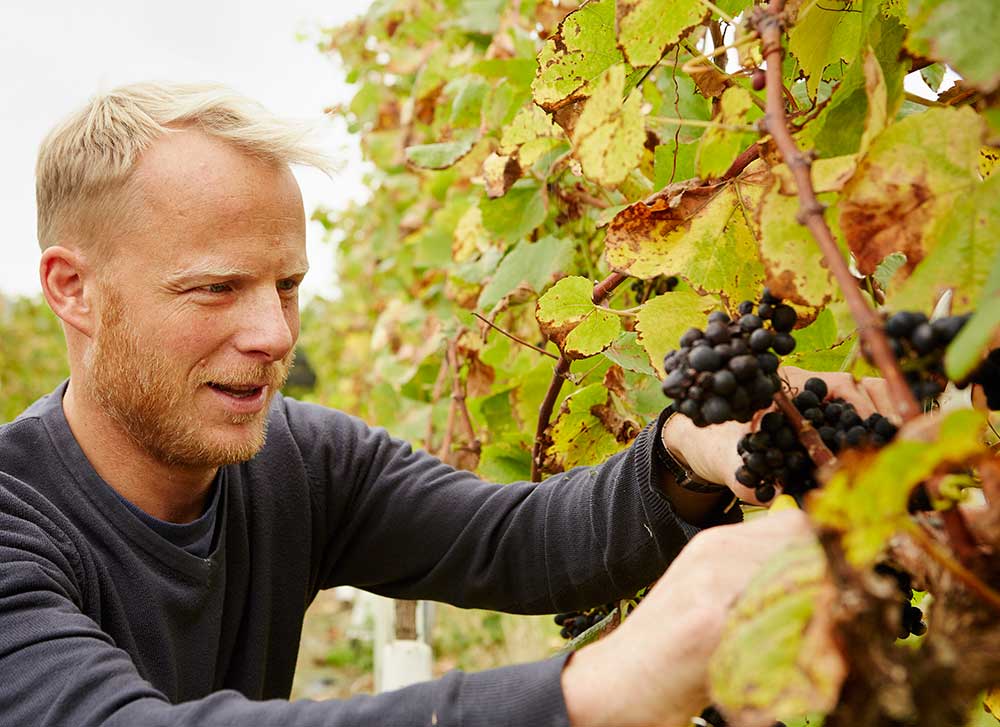 We have had an update from Ben Gordon at Volcanes about this year's Harvest in Chile:
"2020 in general will be marked by memories of the Covid Pandemic and in Chile the harvest was no different. In many ways we were fortunate because the pressure to pick before the pandemic spread coincided with a relatively hot vintage which meant that in the central valley in particular picking was 1-2 weeks earlier than normal.


For Volcanes the vintage was healthy with no major pests or health issues to contend with in the vineyards and it's interesting to note that in the zones further away from the central areas the hot weather had less of an impact with picking times relatively similar to previous years. For example in Rapel picking was earlier by 1-2 weeks but, by contrast, in southern areas like Malleco or Bio Bio it was a matter of days as these cooler areas did not have the same effect of constant high temperatures.

The main challenge, as a result was the picking time to achieve that ideal balance between phenolic ripeness and sugar levels which in Chile's ongoing drought includes contending with dehydration as well.
As Pilar Diaz, head winemaker comments "The perfect vintage never exists for me but this year we are really pleased with how the wines have turned out in the winery because with hot weather and a pandemic there was a sense that we were picking under more pressure than usual but the wines are showing great balance with the reds offering soft tannins and perhaps showing more dark fruit characters than red fruits typical of a hotter vintage whilst the whites with their origins in Leyda and Malleco are able to retain their lovely vibrant acidity."

Agustín Aguerrea, vineyard manager, added from a vineyard perspective that it was a healthy vintage but hydric management is one of the main challenges during these years of dry weather, however as we compose this report I am delighted to inform you that the heavens have opened across all of Chile's vineyard regions and in many areas we have received more rain in the last week than over the course of the whole year in recent vintages!