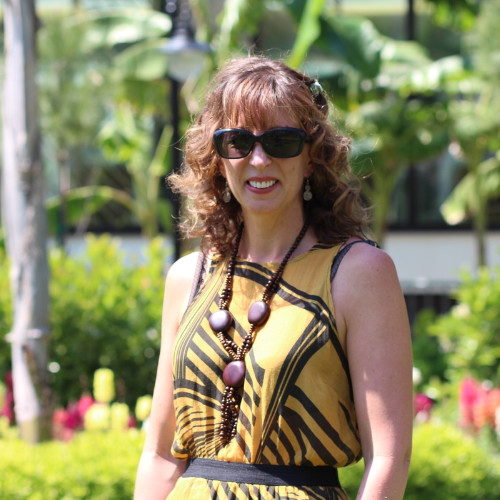 Our resident travel expert, Caroline Joyner, has recently joined us and is working on several fabulous tailormade GreatWineOnline tours for 2022 and 2023. Caroline is an Independent Travel Consultant with 15 years' experience who is part of an award winning global network (Travel Counsellors). As such all our trips are full financially protected*.
Click here to find out more about Caroline and Travel Counsellors or email her @ travel@greatwineonline.co.uk
Some Customer feedback from our latest trip to Tuscany
"We've had a lovely time in Arezzo with you all. Thank you Penny and Caroline for organising and hope to see you all again.
We had a great time , great to meet you all.
Thanks for a fabulous time everyone. Was great fun.
Thank you all for a fantastic weekend – it was such fun and I only need a good month for my liver to recover 🤣. Huge thanks to Penny and Caz for all the organisation xx
Thanks from us too.
Morning! Just wanted to send you a huge personal thanks for a wonderful weekend. You were amazing and everyone seemed to love it.
We are home safe and sound – we have had the most special and lovely time and are so grateful for everything you have done! Thank you thank you
Thanks for everything and such a nice crowd!
I just wanted to say thank you so much for such a wonderful trip…It was magical and overhead at least half the group saying they an to go again next year (including myself). Thank you so much. Salute!"