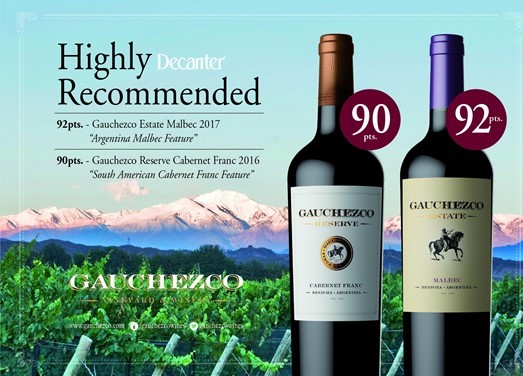 Join The Cowboy Winemaker for a taste of Argentina
With Gauchezco and Eric Anesi
Eric Anesi, moved to Mendoza, Argentina at age 27 in order to learn about the wine business from the ground up – literally.
As Eric will tell you: if anyone knows the very land of Argentina, it is the gauchos (cowboys). The earth is their bed; the stars, their roof; the open fire, their kitchen.
Eric produces wines from the rich soils of Argentina, and it is with the gaucho's shared love of the land that he and his father named their historic vineyard, Gauchezco.
Join us to taste Gauchezco's fabulous range: