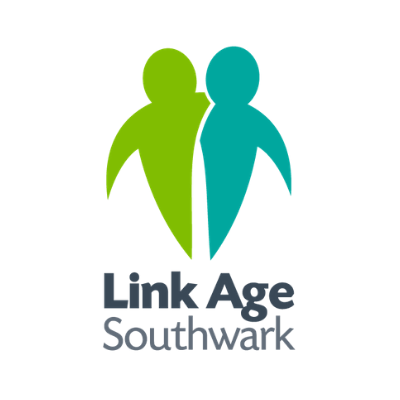 Link Age Southwark Charity Online Wine Tasting
WINE TASTING EVENT
Wednesday March 10th 2021 at 7pm til 8pm (approx), via Zoom
Join us and help raise funds for this wonderful charity

GreatWineOnline is running an online wine tasting event with Link Age Southwark, to give our supporters the opportunity to get together in a relaxed atmosphere, taste some great wine and raise funds for this valuable charity. The event will take place via Zoom conference so you can join from the comfort of your own home.
Link Age Southwark is a vibrant local charity providing friendly volunteer support to over 800 older people in the London Borough of Southwark, who are feeling lonely or isolated.
During this exclusive evening, GreatWineOnline and Link Age Southwark have joined together to run a fun and informative evening, whilst raising funds for a good cause.
On the night we will taste 3 different wines chosen by the GWO team from the fabulous winery, Simonsig in South Africa. We will chat to the winemaker, Denzel Schwarts himself, who will join us live from South Africa to tell us stories about the winery and the wines; and we will also look at food and wine pairings. Tasters are encouraged to ask questions which will be put to the wine maker.
To join us, please purchase the tasting case of wine ahead of time and these will be dispatched by GWO via courier, directly to your home. Please note the total cost is £50.99, which includes the case of wine, a donation to Link Age Southwark, plus delivery. 
If you order the cheese package, this will be despatched seperately a few days before the event. We will send you the log in details also a few days before the event.
You will also be entered into a free raffle on the night, with the chance to win a £50 GWO gift voucher! The voucher can be used online to join another tasting event, or to buy wine to that value.