Would you like to join one of our wine and food tasting events – free of charge -so you can experience them for yourself?
Described as "not your usual stuffy wine tasting events", we aim to have fun, entertain and inform!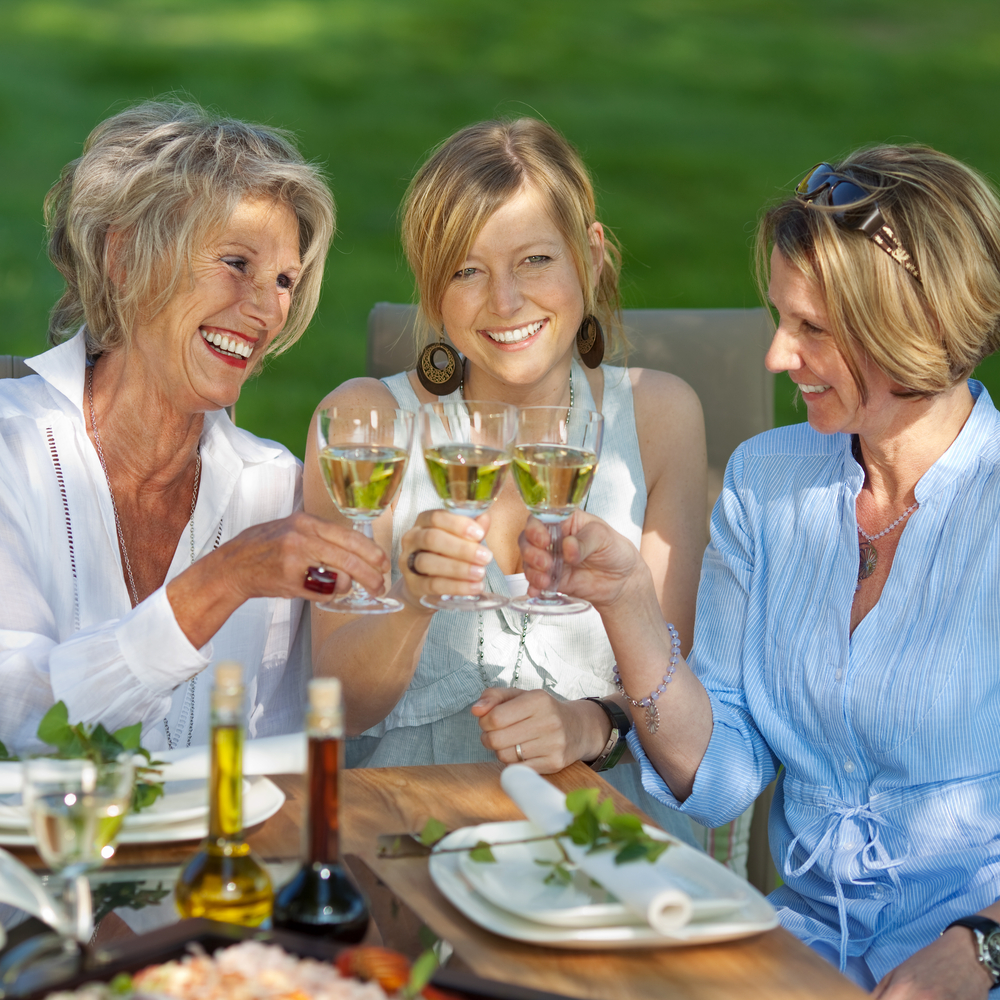 We will be trying some wines perfect for lunchtime – bring your mother along and join us before lunch for a wine tasting on Mother's Day, as a treat.
From Chardonnay to Sauvignon, Albarino to Viognier –  try something new today.
We will taste 3 wines at the event, with enough left for you to drink with the lunch you are preparing for her!
These events are great fun for everyone  – all ages.
Join the team from GWO and our food and wine matching guru as we chat about the wines, what to eat with them and some anecdotes about the wine makers.
Event
Details
Event details are as follows:
Keep
in

touch

Stay up to date with all of our offers by signing up to our newsletter