Would you like to join one of our wine and food tasting events – free of charge -so you can experience them for yourself?
Described as "not your usual stuffy wine tasting events", we aim to have fun, entertain and inform!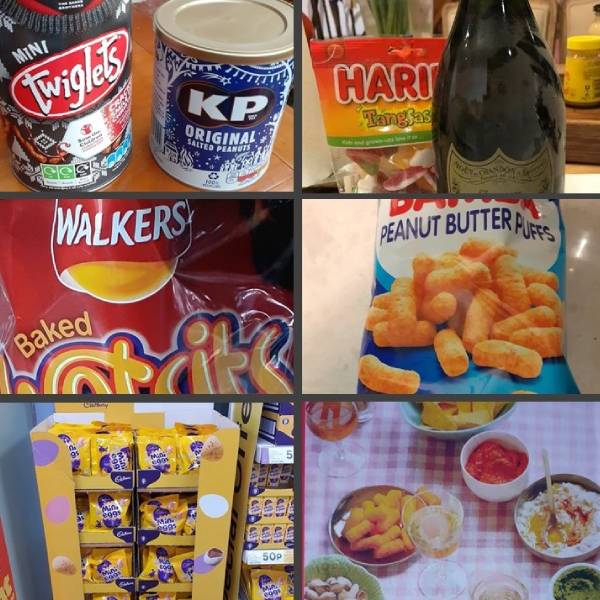 NetFlix and Nibbles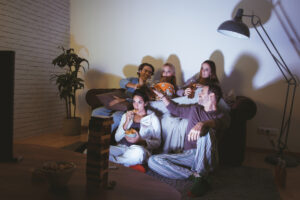 Whichever are your favourite snacks, they go better with a glass of wine, yes?
Do you have a sneaky bag of popcorn, or some bacon flavoured puffs whilst watching TV, a film or whilst binge watching the 4th series of a box set?
Cheesey footballs and Twiglets mixed with salted cashews, or posh cheese straws and pretzels?
The Spanish agree – hence the tradition of "tapas" with a glass of sherry or tinto, the Italianas have cicchetti… but whatever your secret nibble fancy, from chocolates to olives, tortilla chip and salsa, there is a wine to accompany it and bring out the flavour!
Join us for our Netflix* and Nibbles session (other services are available). Order the tasting case of wines which we have selected to match most salty snacks. Bring your own snack and challenge our food and wine matching guru as we taste the wines, and talk about why they are the most appropriate for the different snack options.
Neflix and Nibbles
Event details are as follows:
Keep
in

touch

Stay up to date with all of our offers by signing up to our newsletter